3 Ways to Shop with Intention for a Healthy Planet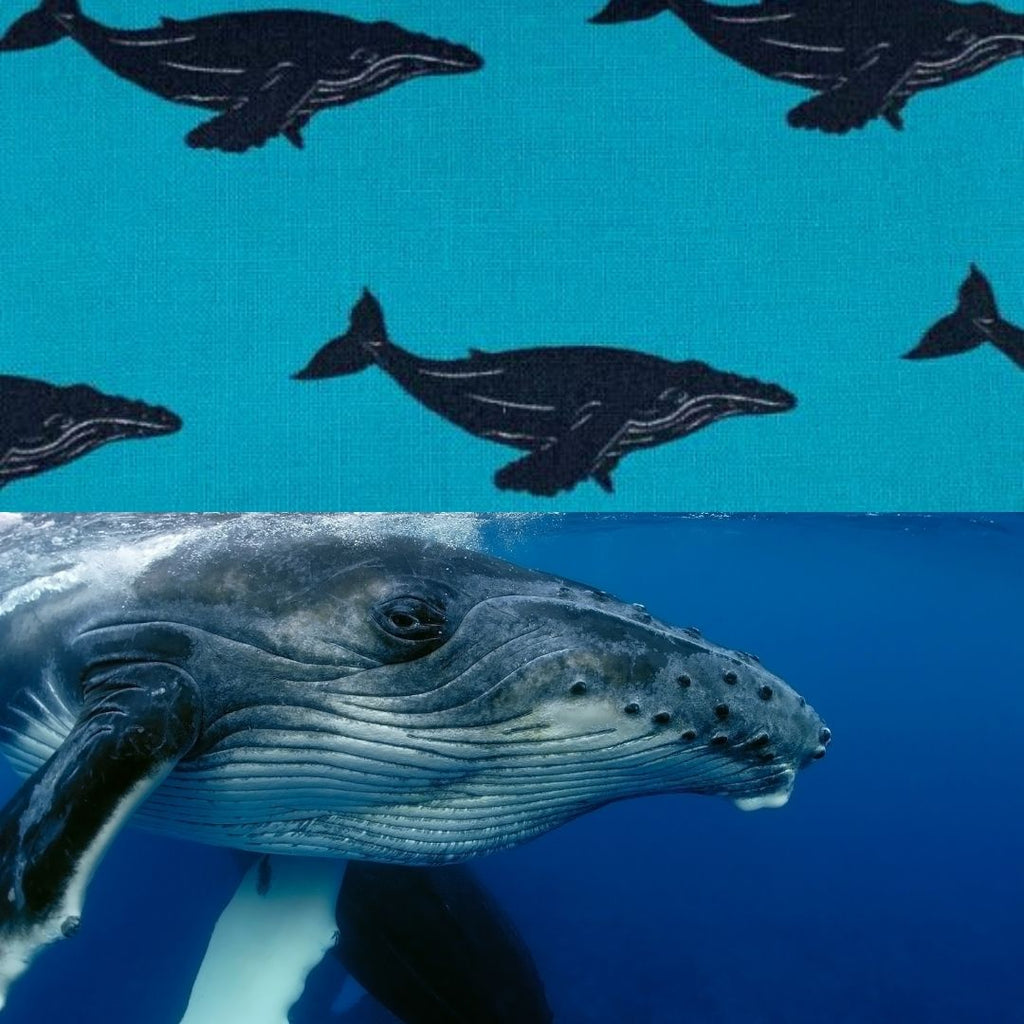 I know you care about the health of our planet and wildlife and want to make an impact, like me. Shopping with intention to have your dollars do more can give you that positive shift from feeling helpless to generous.
Three ways you can help our planet and wildlife through shopping with intention are:
1. Consider the life cycle of the product you are buying.
Will it be used once, twice or countless times? Is it something you may only need for using once but can repurpose in some way? Sometimes choosing something in either a different shape or color can help move it further along in reusability so you can feel a strong sense of caring and consideration for what otherwise might have been a thoughtless purchase.
2. Choose products that allow you to give back.
Make no mistake: when a brand gives back for each purchase, they are simply sending in the donation (spoken from a brand that gives back!). YOU are the one giving back through your spending. If you didn't make the purchase, there would be nothing to give back.
Choose causes that are meaningful to you and find the brands that support them. Many non-profits list their artist, small business and company charitable partners. It is always good practice to double check that the brand you are purchasing from does in fact have a verifiable relationship with the charity.
3. Choose products supporting eco-friendly lifestyles.
You need something to do a job. Maybe it is a container for snacks. Is it made of a material that helps or hurts our planet? Can it eliminate the need for its disposable and/or wasteful version? Can you make simple adjustments to your lifestyle to accommodate a new type of product that you feel better about using? 
At Wendy Barnes Design, careful consideration is put into every new product collection so that you can shop knowing that it has a strong, customizable life cycle, gives back and supports eco-living choices. You can feel a sense of generosity to our planet because you are putting thought and care into what your dollars are doing.
I vet conservation partners worldwide working to protect all species so you can proudly shop knowing you are supporting good people doing great things for our planet all in one place.
Thank you for shopping with intention for our planet! 
Wendy Barnes Design connects wildlife conservation causes to everyday lifestyle choices through animal prints resulting in awareness and action. Sign up for special sales, updates and to meet the partners you can support through every purchase and more at www.wendybarnesdesign.com